Life is full of surprises. We may encounter unforeseen changes that require us to make sudden expenses and increase our monthly budget. Whether you have expensive plumbing issues that need to be fixed or an overwhelming number of medical bills, Gendron's Jewelry & Pawn in West Warwick, RI has a solution to your financial problem. Sell your valuables to us, and you will receive cash on the spot. Let us help you pay off your unexpected costs today!
Diamonds
We believe that diamonds are unlike any other precious stone or piece of jewelry you own. Because no two diamonds are alike, you'll need to rely on a professional for an honest appraisal. On our staff, we have gemologists with years of experience in grading diamonds and determining their value.
The value of a diamond can be determined by examining its characteristics and composition. It is evaluated based on the 4 "C's": cut, color, clarity, and carat.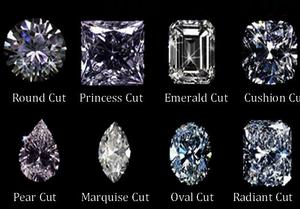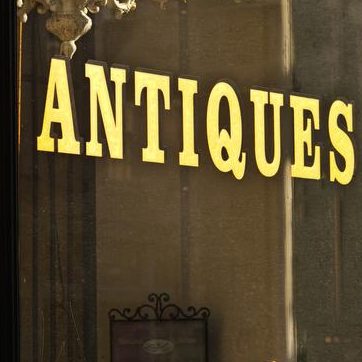 Flatware Service Pieces
Lladro
Masonic Items
Military Medals
Objects D'art
Oil Paintings
Political Memorabilia
Royal Doulton
Serigraphs
Our antique collectors buy and sell the following:
Antique Jewelry
Art Deco Pieces
Art Nouveau Pieces
Bronze Sculptures
Cast-Iron Banks and Toys
Civil War Items
Film or Early Hollywood Memorabilia
Sculptures
Signed Artist Pieces w/ cert
Sports Memorabilia
Tiffany Lamps
Turn-of-the-Century Antiques
Victorian Era Items
Vintage Jewelry
To get a complete list of the antiques and collectibles we purchase or offer loans on, give us a call at (401) 821-2001. One of our friendly staff members will be happy to assist you. Our professional appraisers will discuss your options with you and help you in your selling endeavor. Get an appraisal on your items today!
If you're caught in a financial crisis, Gendron's is willing to help you. We promptly provide money loans on gold, silver, and platinum.
We buy and offer loans on white gold, rose gold, and yellow gold of all karats. Our store accepts the following:

Bracelets
Broken Gold
Dental Gold
Gold Bars
Gold Chains
Gold Nuggets
Gold Rings
Mismatched Gold Jewelry
Scrap Gold
We also purchase and give loans on silver in the following forms:
Broken Silver Jewelry
Old Sterling Silver
Silver Nuggets
Sterling Flatware