Our History
Considered the best and largest pawnshop in Rhode Island, Gendron's Jewelers in West Warwick was established in 1893. More than a century later, our shop is still located in West Warwick as well as owned and managed by the Gendron family. Providing superior quality, value, and personal service to every customer is our trademark, and this is what has earned us a stellar reputation over the years. Stop by our new location on Cowesett Avenue, and take a look around today!
What We Offer
Our business offers a variety of products and services. When your jewelry or watch needs to be fixed, turn to us for on-site repair. If you want to buy new valuables instead, you can choose from the many items for sale at our shop.
We Buy Valuables and Offer Loans
You can visit us when you're looking to sell a valuable item for a reasonable price. We buy diamonds, gold, silver, and coins, and we offer cash loans for them.
Additionally, we offer top dollar for your valuables and diamonds in cash. All you have to do is bring them into our store. Don't forget to take your valid state-issued ID or passport with you. Together, we will agree upon a fair price for the loan on your item.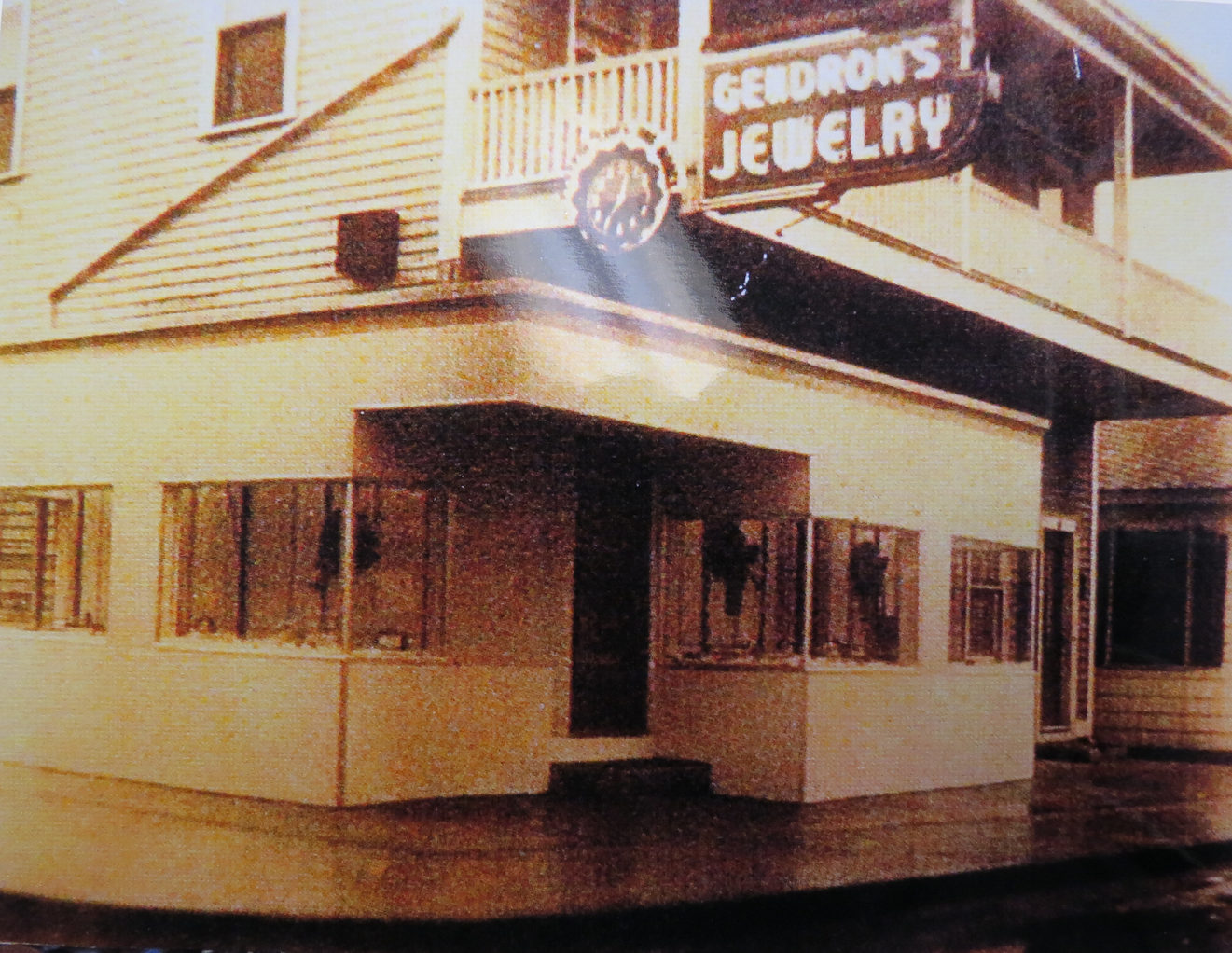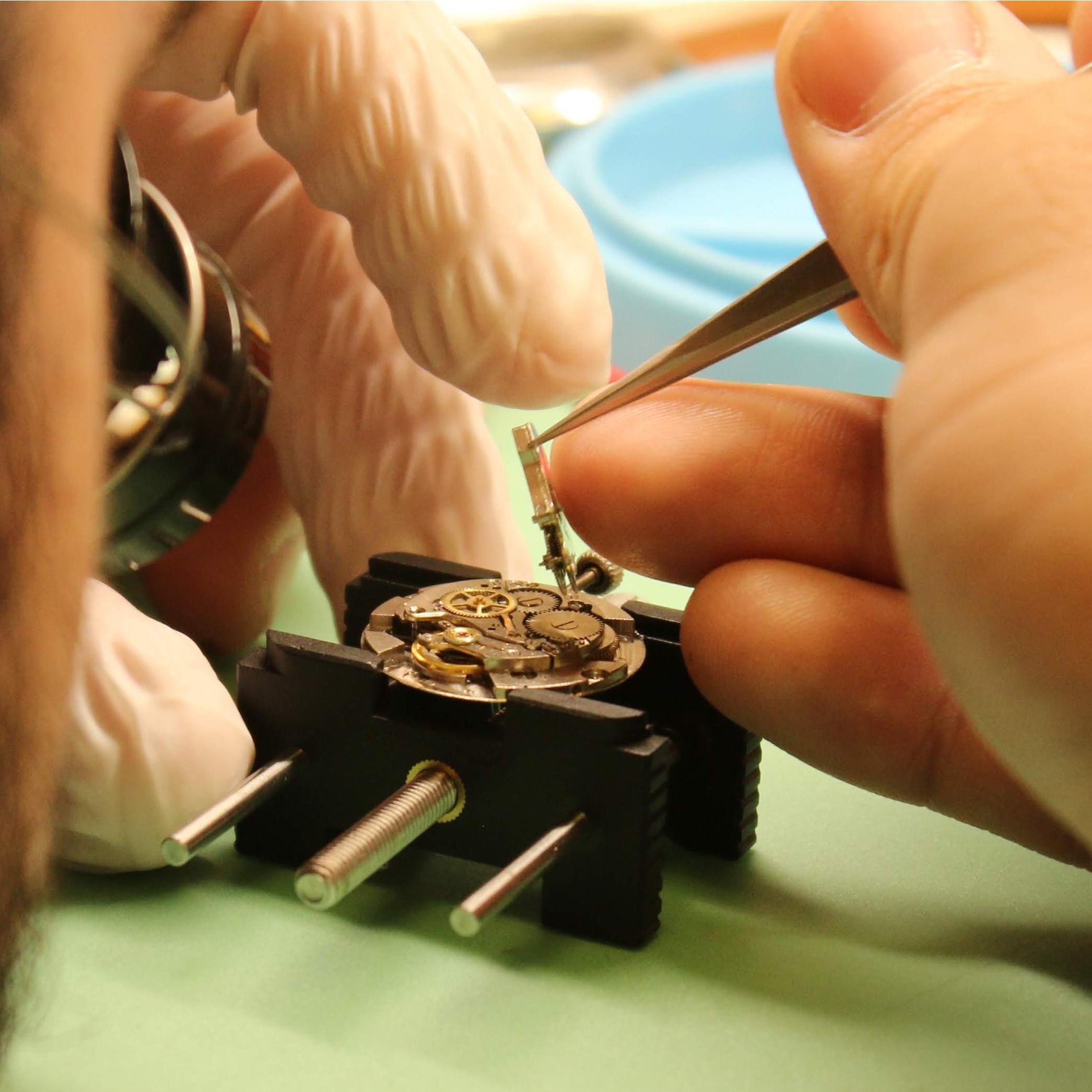 Watch Sales, Repairs, & Custom Work
Our trained professionals can work on nearly every watch brand, from Timex to Rolex. From wristwatches and pocket watches to quartz and automatic watches, our team has the tools to make them work as good as new.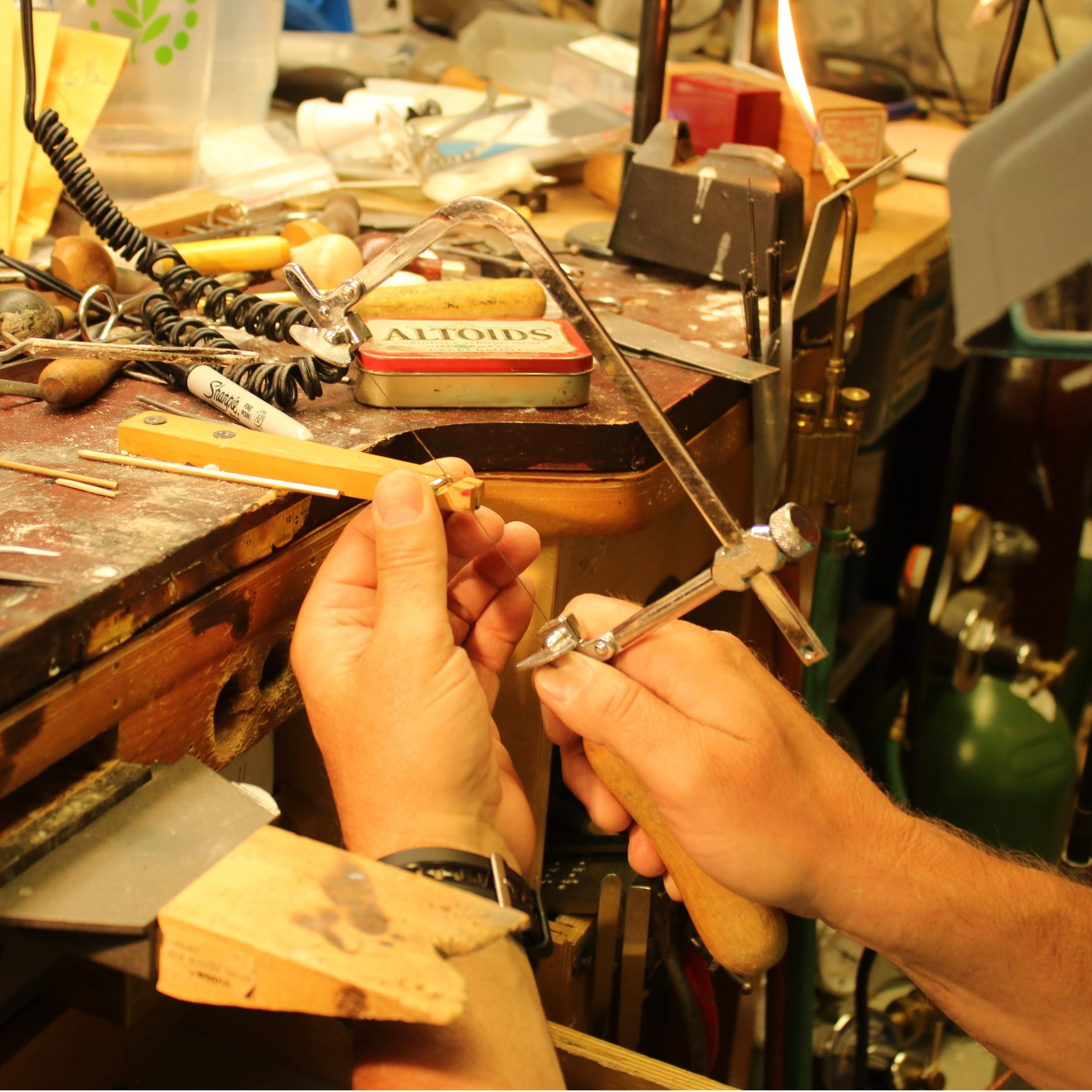 Jewelry Repairs
Let us preserve, restore, and repair your favorite jewelry. Our professionals provide services that keep your treasured pieces functional, sturdy, and luxurious. Now, you can enjoy your jewels for a lifetime!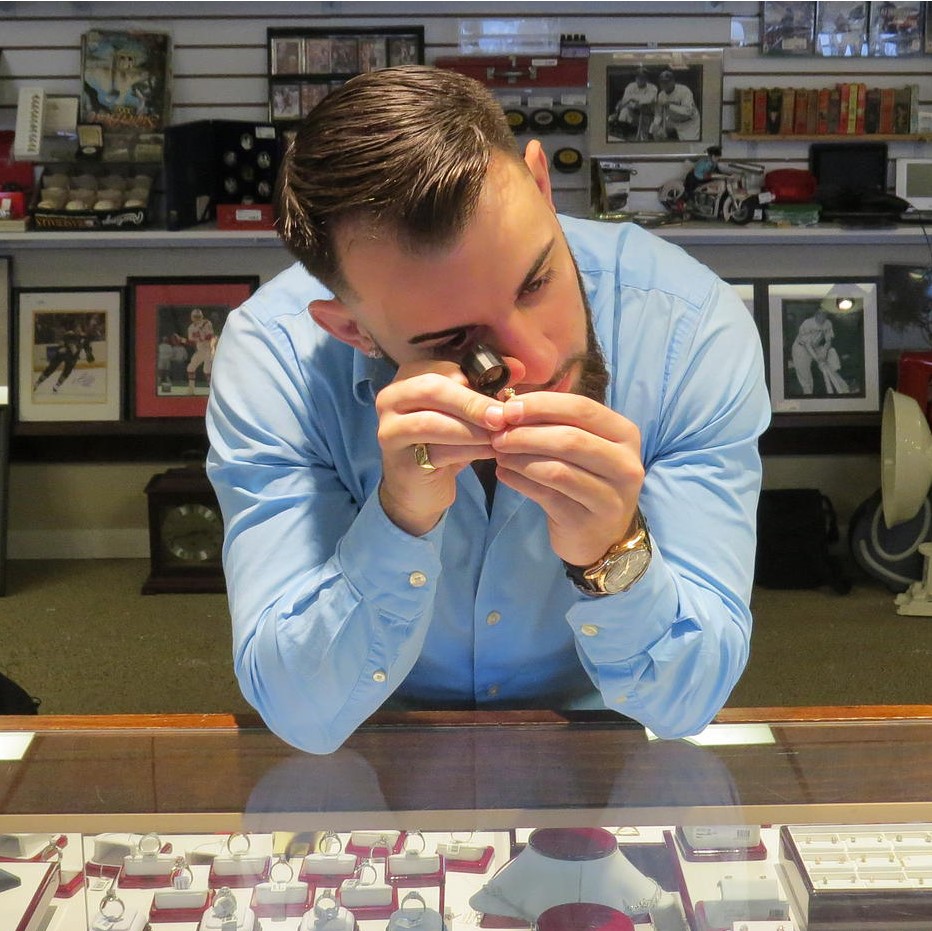 Diamond Appraisal and Remounting
Our expert gemologists are skilled at determining the value of a diamond. If you want to reinvent your rings, bracelets, or other jewelry, you can also come to us for diamond remounting.
AT GENDRON'S, WE PRIDE OURSELVES ON OUR…
Skilled Craftsmen
If you need us to fix or maintain your precious watches or jewelry, our talented staff can efficiently get the job done.
Exceptional Quality
We take pride in the quality of our work. When we perform watch and jewelry repair and maintenance, we pay attention to every detail.
Personalized Service
Your satisfaction is our priority. When you visit us, we make sure to provide the service that meets your specific needs.

225 Cowesett Avenue
West Warwick, RI 02893
(401) 821-2001
Business Hours: 
Tuesday – Friday 10am-5pm
Saturday 10am-3pm
Sunday & Monday CLOSED